This week in Japan
Sunday, July 14, 2019
Top news stories in Japan for the week of July 8, 2019
Hayabusa2 collects samples from Asteroid in a world first
The Japan Aerospace Exploration Agency (JAXA) successfully landed the space probe Hayabusa2 for the second time on a distant asteroid. The landing was said to be "prefect" and allowed them to collect samples from under the surface of asteroid that might hold some clues to the evolution of the universe 4.6 billion years ago. This is the first time a space mission has successfully collected space material from a celestial body further away than the moon. 
To read more here are some useful links:
Japan starts to mint "Reiwa" coins
This week the Japan mint started producing 500 yen and 100 yen coins with the name of the new imperial era "Reiwa." The 500 yen and 100 yen coins with the words 令和元年 (reiwagannen) will be delivered to the Bank of Japan and are expected to be in circulation by the end of the month. Following this the mint wills start to produce coins of smaller denominations like 50, 10, 5, and 1 yen coins. It is expected that all coins will be in circulation by October. 
To read more here are some useful links:
Japan's populations continues to decline for the 10th straight year
The government announced that as of January 1, 2019 the population of Japanese citizens had declined by .035 percent and has dropped for the 10th straight year. The actual number fell to 124, 776,364 million, down 433,239 from the previous year. Even large metropolitan areas like Tokyo, Osaka, and Nagoya have see declines in population marking the first fall since the government starting tracking population numbers in 1975. 
To read more, here are some useful links: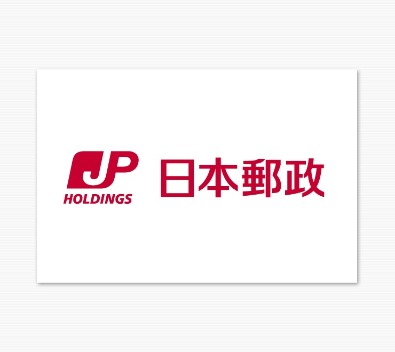 Japan Post Insurance double charges 22,000 customers
Japan Post Insurance launched an investigation after claims that over 22,000 customers were charged double premiums for life insurance. Reports state that some employees didn't cancel pervious policies when customers signed up for new ones essentially charging them double premiums for life insurance in attempt to receive full amounts for sales initiatives and maximise signing bonuses. This is not the first time the perviously government run insurance agency has been caught in scandals. 
To read more here are some useful links:
Nikkei Asian Review         The Japan Times 
----------------------------------------------

Want to work in Japan?
Kyoto/Japan – Software Engineer
Software
bcause
· Programming language – C++ c · Production and operation check of in-house controller PC · Operation check of control board. · Communication support with Chinese developers. ·...
English Speaking Secretary
Other Fields
bcause
o Schedule management. o Translation (interpretation) of oversea calls. o Answering calls, taking messages and handling correspondence. o Maintaining diaries and arranging appointments. o Organizing and servicing mee...