About Us
By pursuing advancements in industry, government, education and local communities,we seek a world where everyone can pursue a vision with the best interests for society at its core.
VISION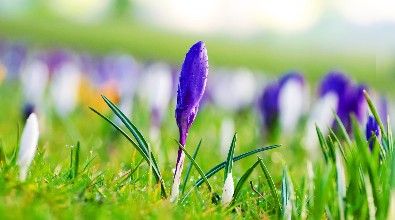 To spread the seeds of opportunity in order to createa better society and educational environment
MISSION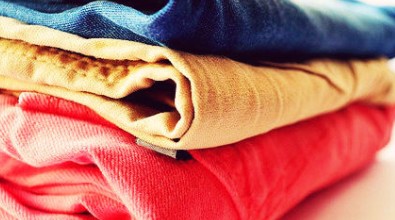 Contribute to a better world by providing opportunities for peopleto thrive and develop human resources that pursue social values
SPIRIT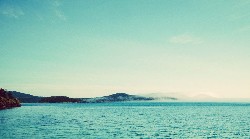 Respect & Accept "Recognize diverse values and respect others"
Our MESSAGE
Rushing into the new "Global World Economy"
Widespread financial crisis, culminating in the 2008 Lehman Shock, triggered drastic changes in the rules ofthe world economy. At the same time, the worldwide spread of ICT technology accelerated the globalizationand borderless flow of people, resources, and information. While the values of developed countries continuouslydiversify and people search for new lifestyles, rapidly advancing nations such as Brazil,Russia, India and Chinaare beginning to reap the benefits of participating in the global economy, significantly changing the world'seconomic power balance.
Seeds of "WiLL"

The transformation brought on by this turbulent economy and rapid globalization has created the critical needfor change in education. As a company deeply involved in the educational field, we believe it is our mission tocontribute to the development of skilled human beings, fostering their energetic momentum and promotinga broad global perspective. We strive to realize our business vision by creating a new style of education andconstantly pursuing higher educational values.We hope our services help people cultivate their own "Seeds" of "WiLL",which in turn, will help us all createa better society.